letters from me to you 💋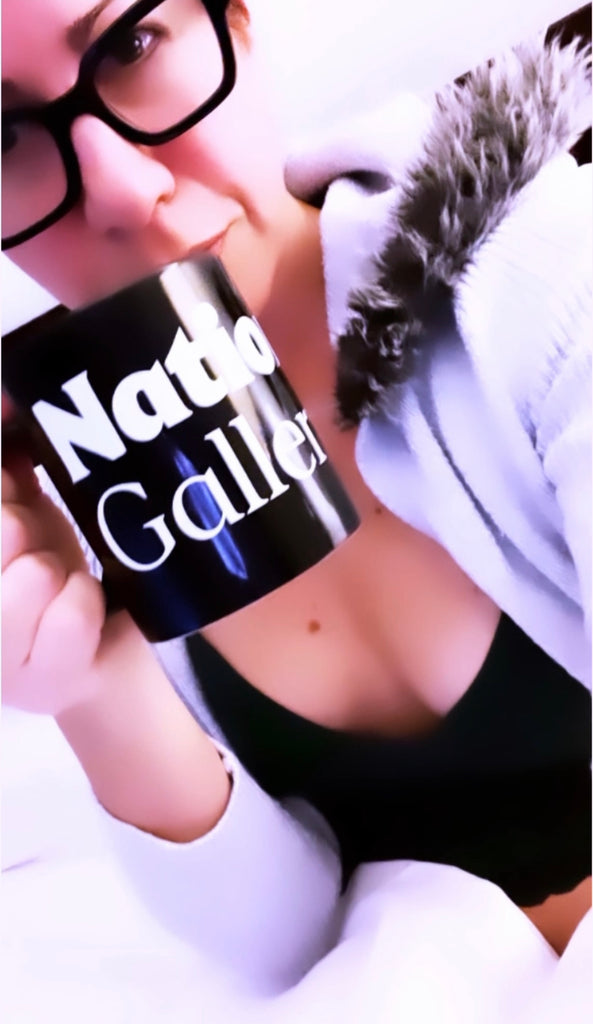 Oct 16, 2023
I've been sharing a little more lately. More words than usual. You've been receptive so I have decided to keep going. Not sure I can commit to a regular schedule of TRESSE ramblings per se, but I will sit down and type when I feel I might have something to share.  Today, I am thinking about upcoming events. I will be announcing dates and venues...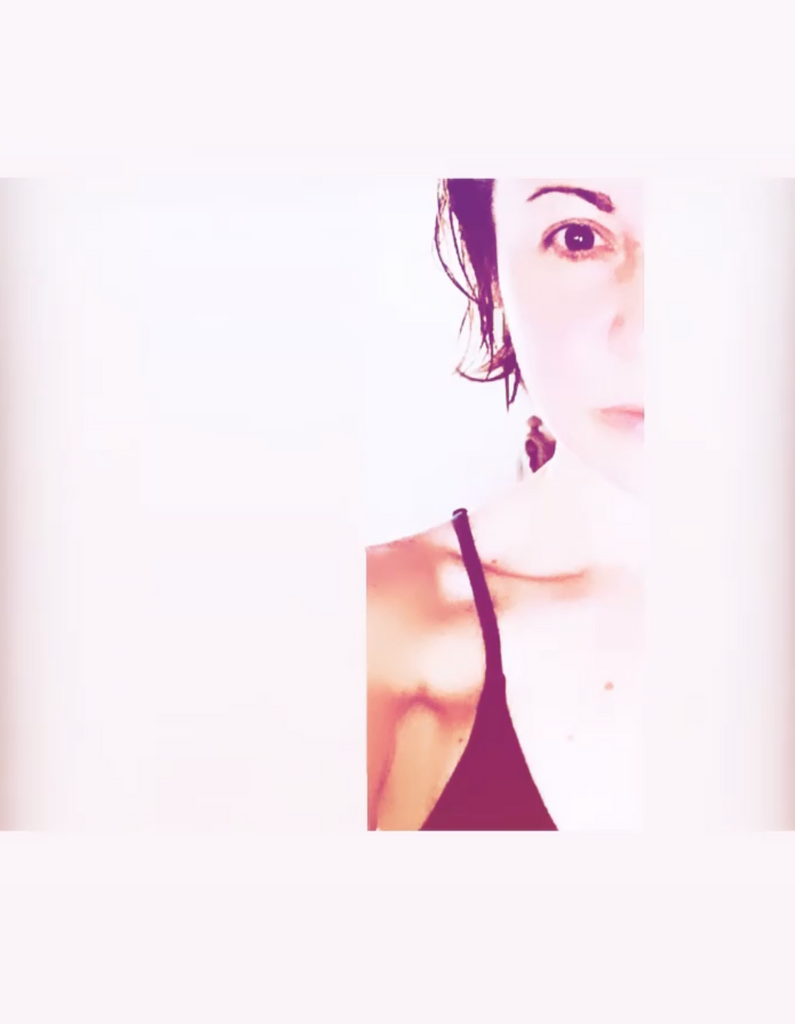 Oct 02, 2023
A few weeks ago I was sitting in the DC traffic that comes when all of the students and professionals, those that vacate the city during the summer months, come back to real life again. Sitting in my car in front of American University and watching the sea of students, I thought about how long ago that phase of my life feels like. Could not...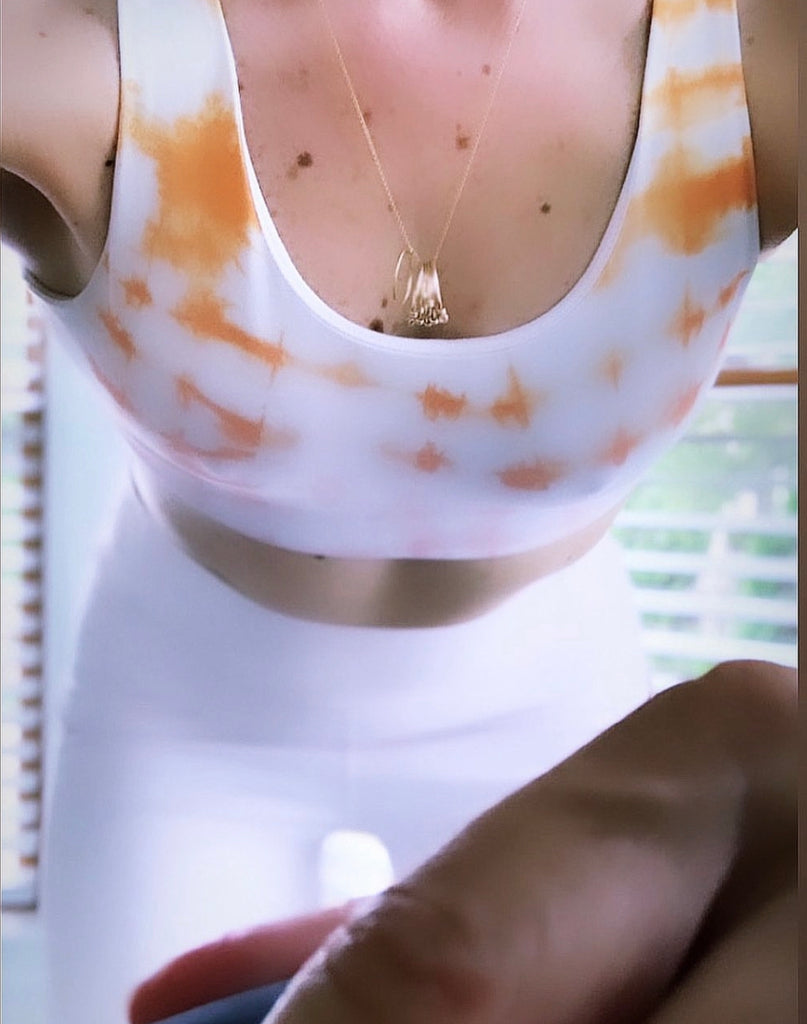 Sep 25, 2023
This past spring I began craving a complement to the spinning. Maybe an option to stretch the muscles a bit more and tone them in a different way. As if on cue, I was introduced to @barre3bethesda. Thanks to a very nice 'intro class' invitation received during one of my TRESSE events, barre3 has been putting me to the test in the best of ways.