the morocco collection for earthquake support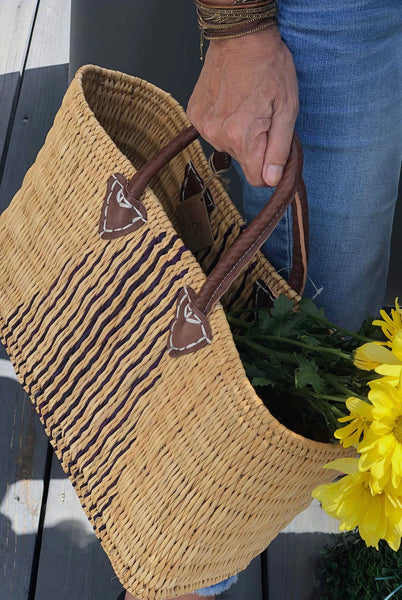 our journey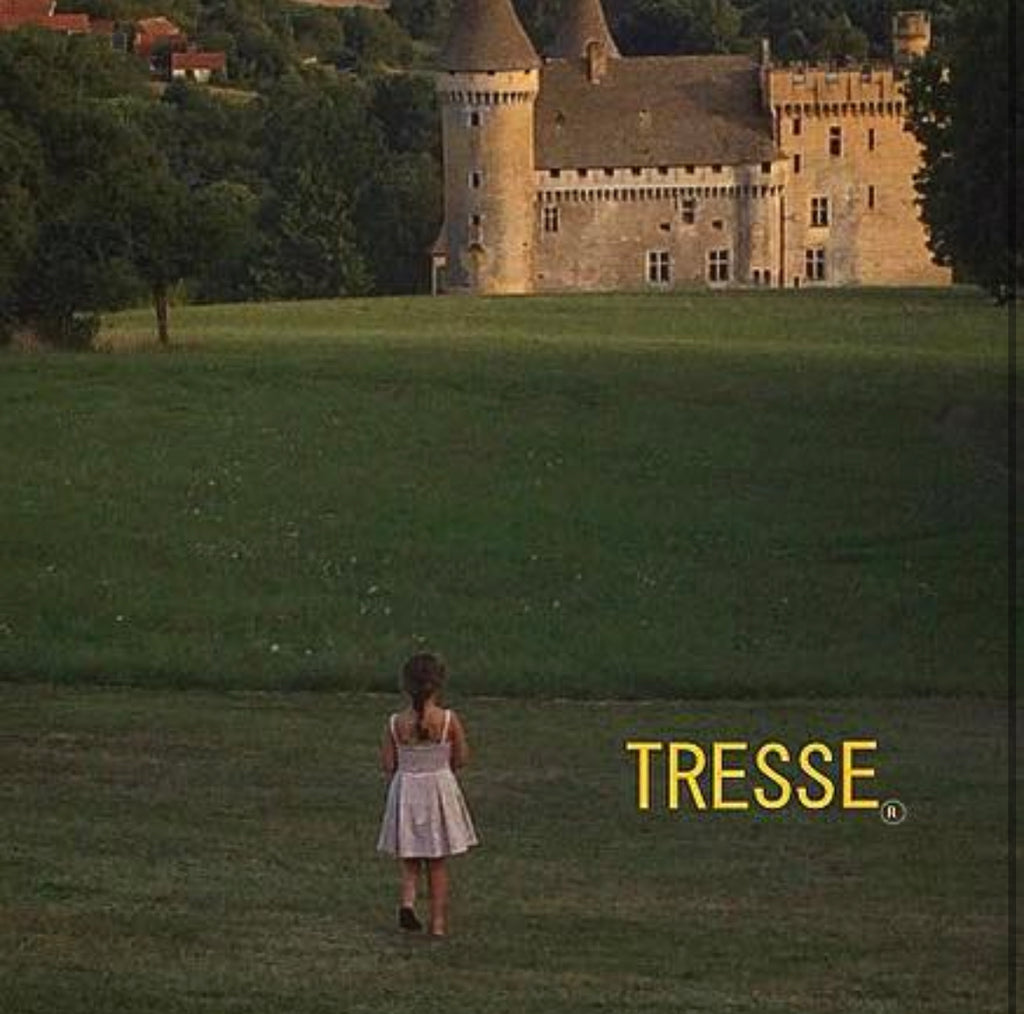 TRESSE...IT'S FRENCH FOR BRAID  Truly, expect the unexpected. A series of doors opened that I walked through not really knowing what was on the other side, but trusting myself enough to know that I had to walk through them...  
letters from me to you 💋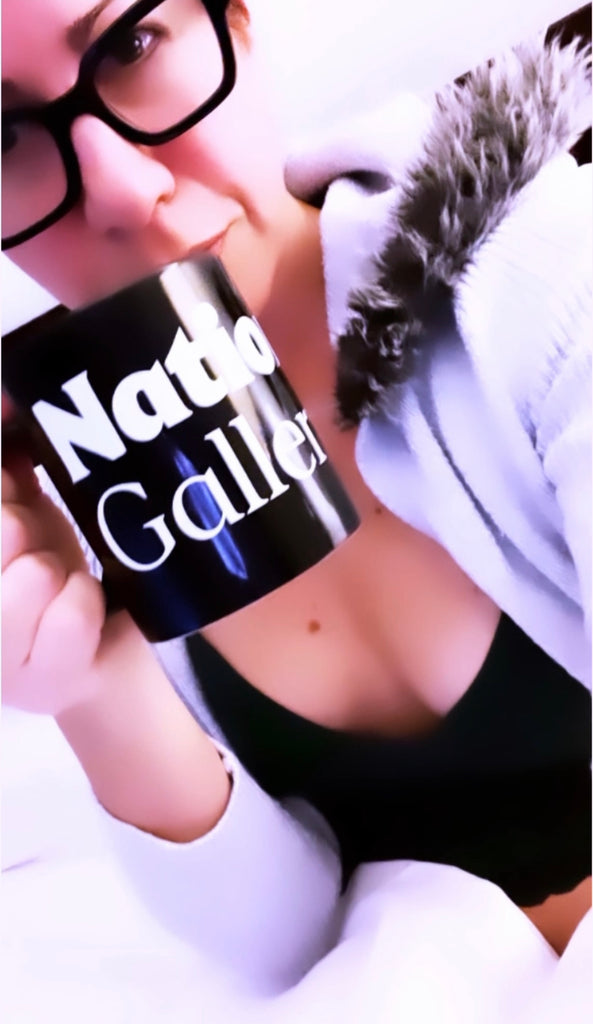 I've been sharing a little more lately. More words than usual. You've been receptive so I have decided to keep going. Not sure I can commit to a regular schedule of TRESSE ramblings per se, but I will sit down and type when I feel I might have something to share.  Today, I am thinking about upcoming events. I will be announcing dates and venues...